The Authentic Fake
Amsterdam, London, Berlin
2018

Participating artists:
Alexandra Blanco, Anastasia Kostne, Camille Verhaak, Gabor Hartyani, Gareth Hopkin,Georgia Sheales, Hannah Doucet, Heleen Sintobin, Hugo Hamlet, James Hewitt, Julian Weaver, Joel Cahen, Kevin Logan, Lily Ashley, Lola de la Mata, Maarten van der Glas, Mirei Yazaw, Pablo Olvera Mateos, Paul Nataraj, Peter Barnard, Raoul Rad, Risja Steeghs, Skye Philips, Sorin Cho, Tashi Iwaoka, Vanja Dimitrova, Valentina Stocco


The Authentic Fake is presented by us in collaboration with

Yami-ichi

,

Resonance FM

,

Brouwerij 't Ij

and

The Vinyl Art Project.

It is an interdisciplinary project of visual and live art that explores the simulation of the real — a reality generated not from the observable world but from ideas. We would question concepts such as identity, provenance, and originality, as well as the binary distinctions between genders, nature and artificial, factuality and fiction, all through a collaborative approach.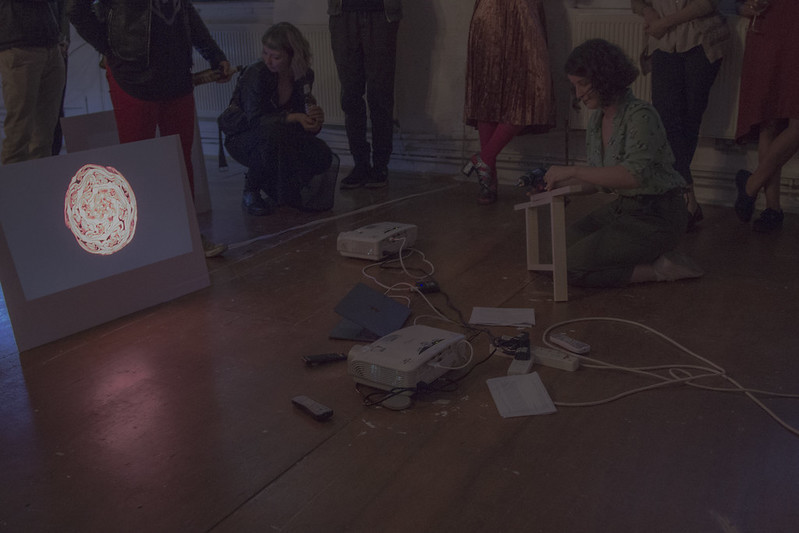 Photo by Despina Pats and Jozef Gyant